codename. Mike
The press kit for the LA-based band codename. Mike housed written reviews, press releases, and contact information for the band. It was a quick-turnaround and low-budget piece, but an award-winning one too.
̌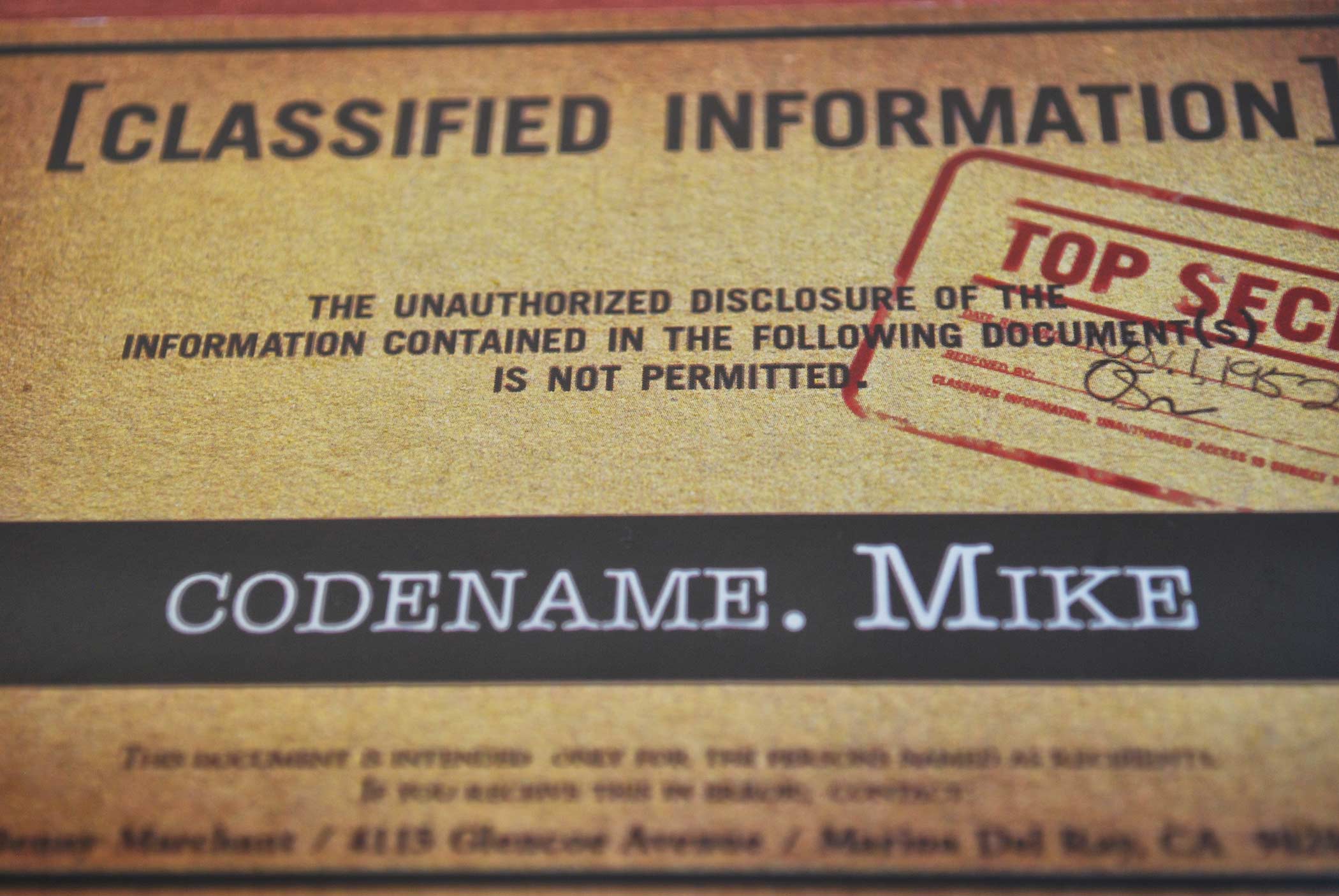 Gold Addy Award, 2010
AAF—Baltimore Chapter
—
ALL IN A DAY'S WORK
—
I was hired for the day to design a press kit that had a very tight deadline. The client had already established the design concept, and needed tight execution to bring the creative concept to life. While this was a low-budget piece with a demanding turnaround time, it ended up being an award-winning one too—proving that restraints do not have to limit quality.
Graphic Design / Abby Miller
Art Direction / Kolleen Kilduff
Agency / Devaney & Associates

All work is my own, unless otherwise noted.