Medical Mutual
Medical Mutual is one of Maryland's oldest and largest medical liability insurance firms. I created their 2007 Annual Report to include beautifully subtle and sophisticated details—like embossing on the cover and folds that revealed information and imagery in sections. The report design plays on the theme, Pulling Together, as the user pulls the panels to reveal the content.
̌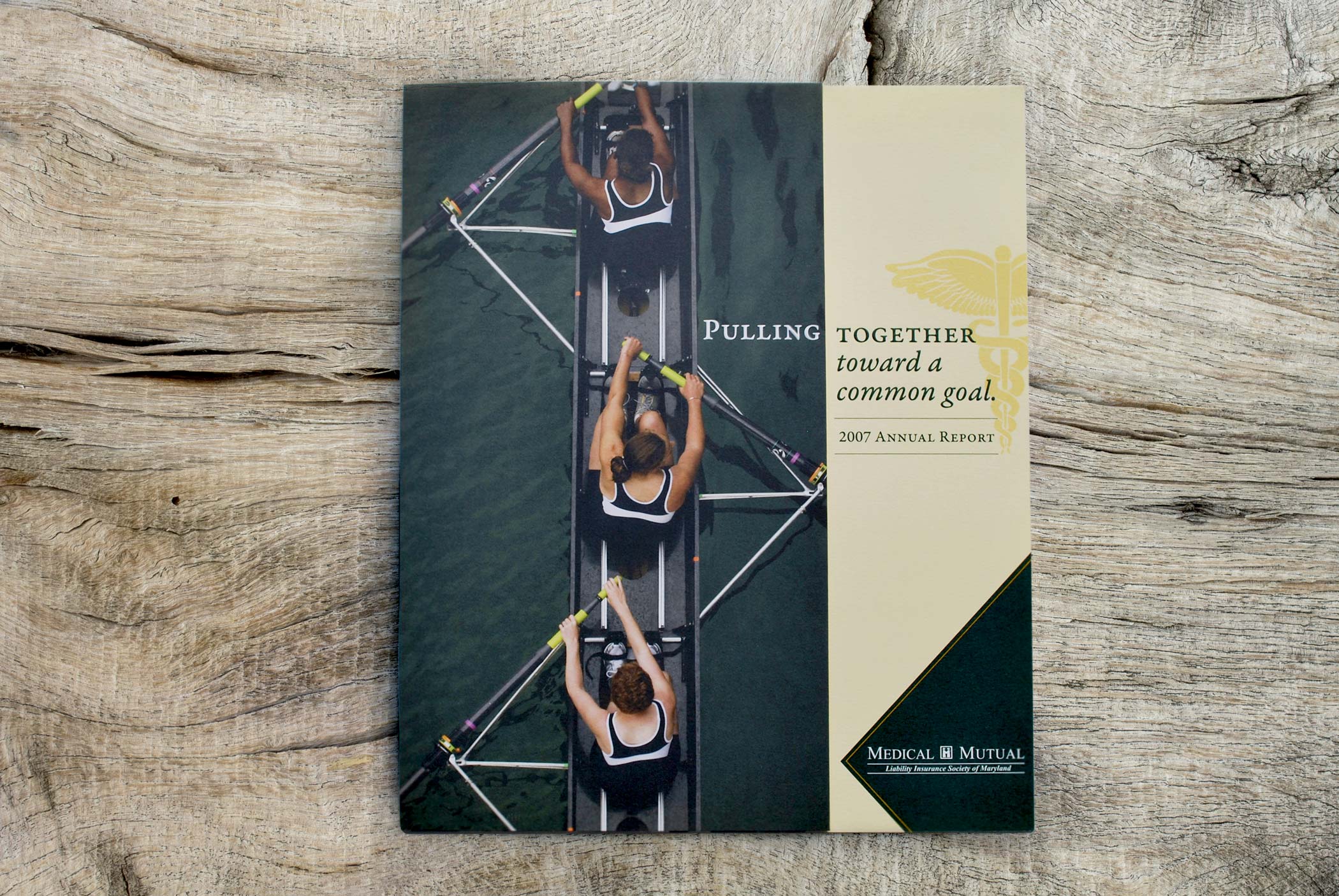 Alfred Knight Awards, 2008, 2nd Place—Annual Reports
Maryland Society for Healthcare Strategy & Market Development
Graphic Design / Abby Miller
Art Direction / Kolleen Kilduff
Agency / Devaney & Associates


All work is my own, unless otherwise noted.